Supply Professional Creating the Warehouse of the Future
Perhaps the most significant by-product of the e-commerce revolution is that customers now expect that they can have exactly what they want, when they want it, and at the right price. This puts enormous pressure on supply chains.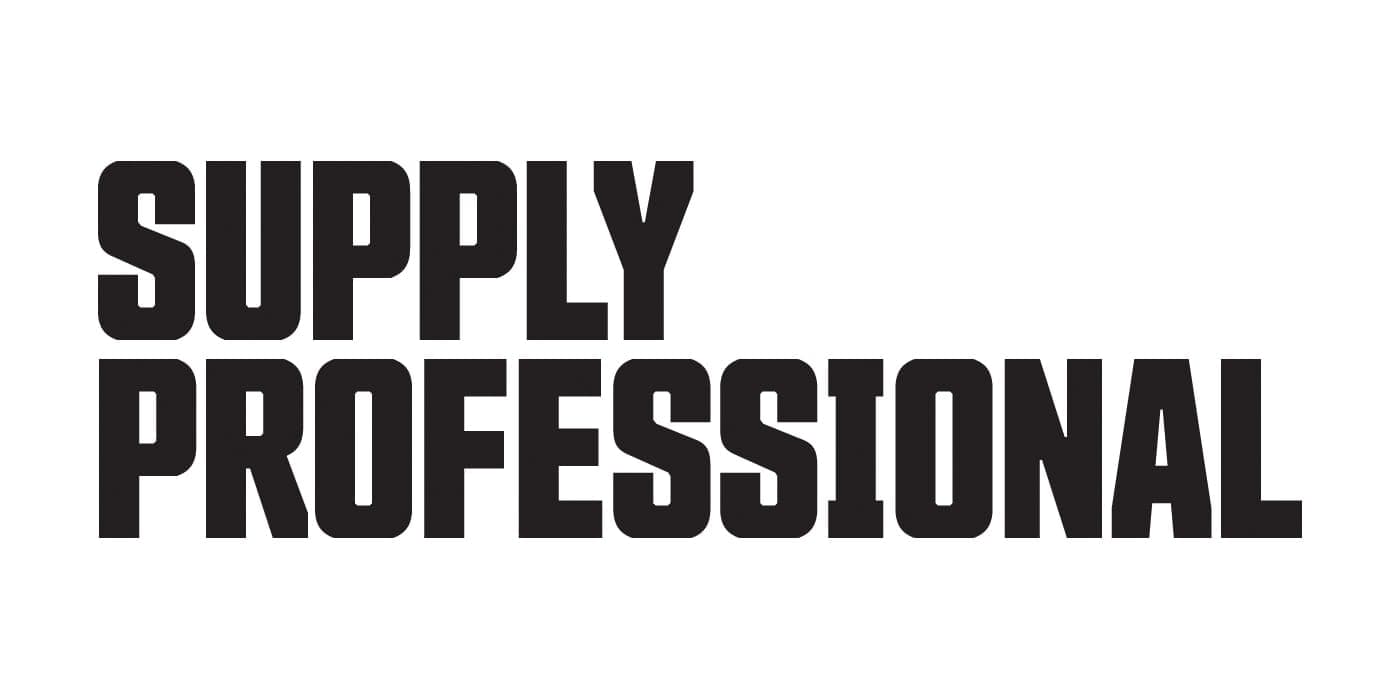 Contact Us
Sign up below to receive our newsletter.