Modern Materials Handling Robotics Finds Its Place In Fulfillment
Robotics has gained rapid traction in the last few years of economic growth and low unemployment, as companies began implementing as a means of increasing productivity and coping with the labor crunch. Now the Covid-19 disruption has changed the unemployment picture, but vendors still see a pressing need for innovation.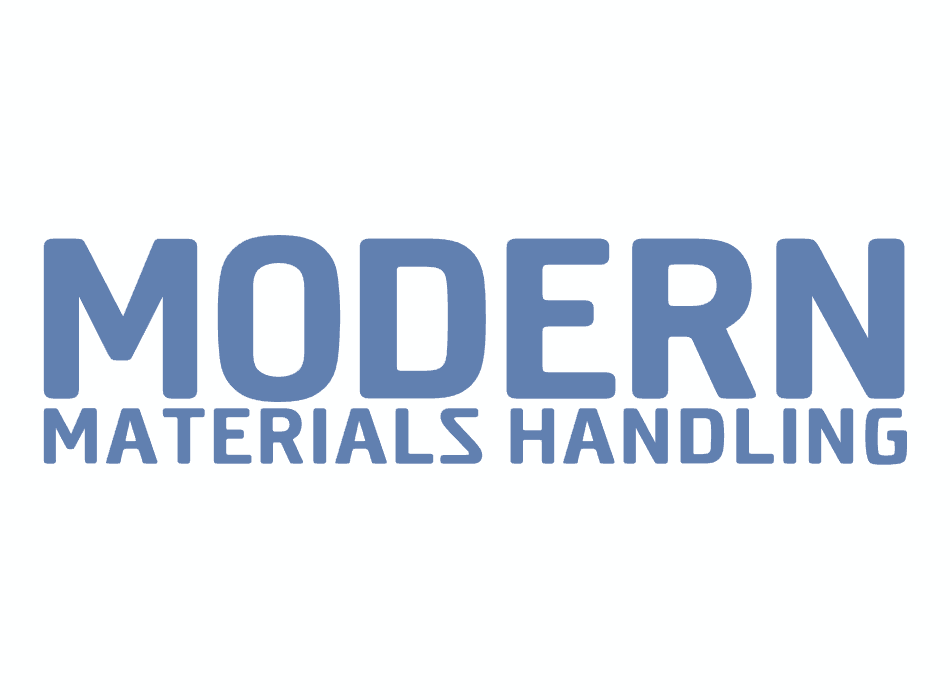 Contact Us
Sign up below to receive our newsletter.