Business Insider 100 People Transforming Business
RightHand Robotics is leading the industry in an area of warehousing automation that's deceptively difficult to achieve: Teaching robots to autonomously and reliably pick up an object from one place and put it down in another. This combination of computer vision and mechanical gripping — the holy grail of manufacturing automation — cuts down on the amount of rote work required of warehouse employees.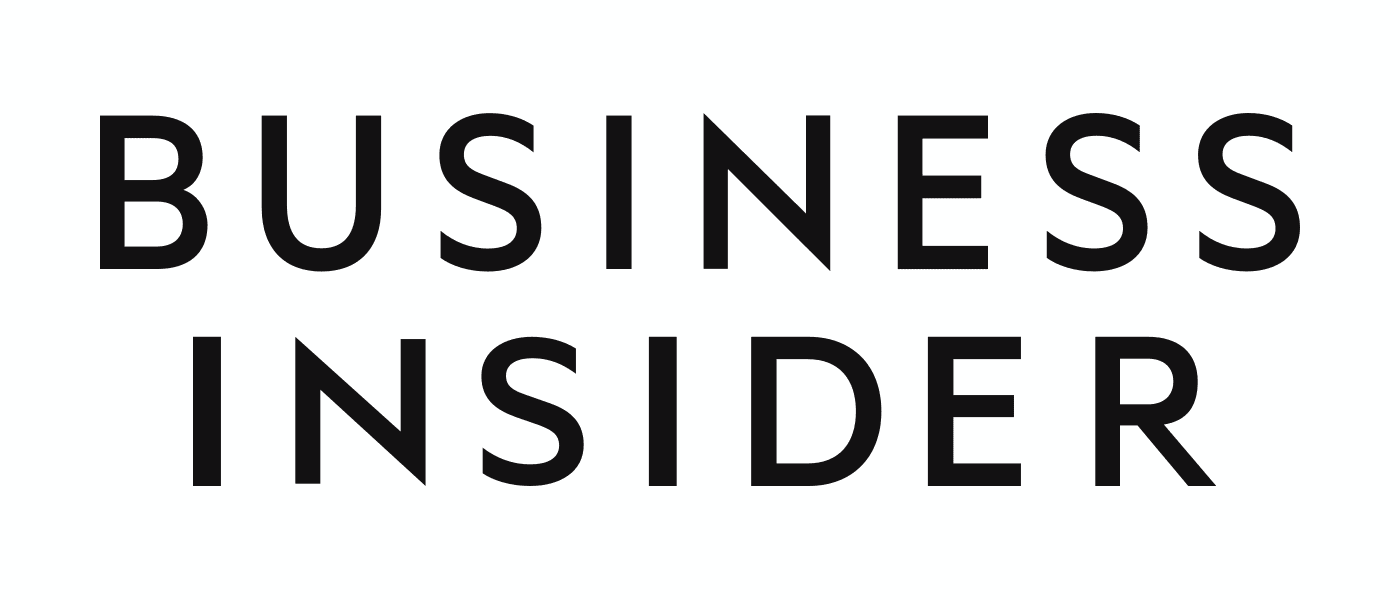 Contact Us
Sign up below to receive our newsletter.