As e-commerce grows, automation and artificial intelligence help companies keep pace
Recent months, and the last holiday season, in particular, brought an e-commerce boom like no other. As the pandemic accelerated trends already in motion, online shopping and deliveries exploded and possibilities surrounding automation and artificial intelligence zoomed to the forefront. Now as businesses consider the changing landscape, the use of automation and AI are weaving more tightly into the practices of many operations.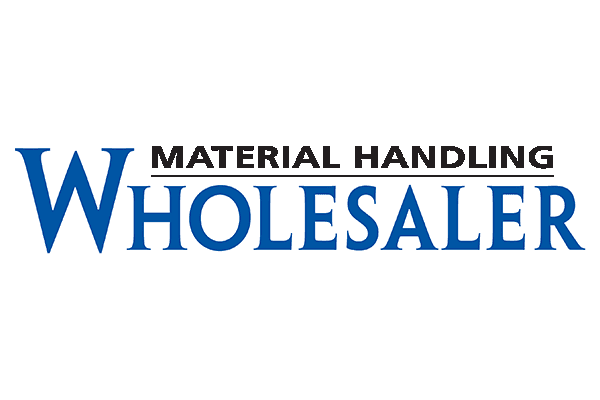 Contact Us
Sign up below to receive our newsletter.