As Competition To Automate Warehouses Heats Up, RightHand Robotics Raises $66 Million
Warehouse automation has become a hot area for investors as consumers moved online, supply chains snarled and workers became tougher to find. Case in point: RightHand Robotics, which offers piece-picking technology to fulfill orders, tells Forbes that it has raised $66 million to ramp up its product development and expand globally.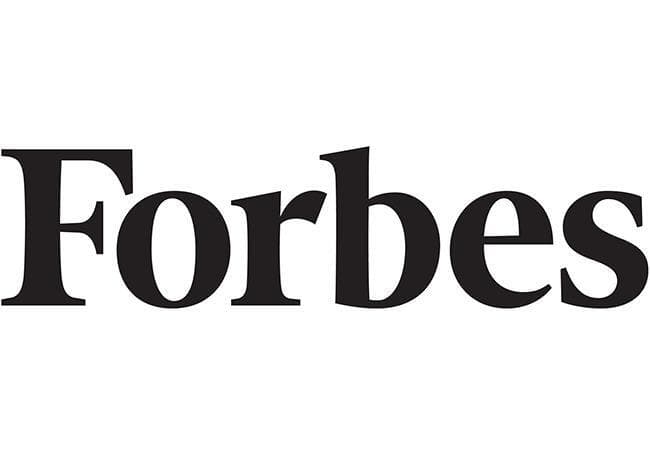 Contact Us
Sign up below to receive our newsletter.